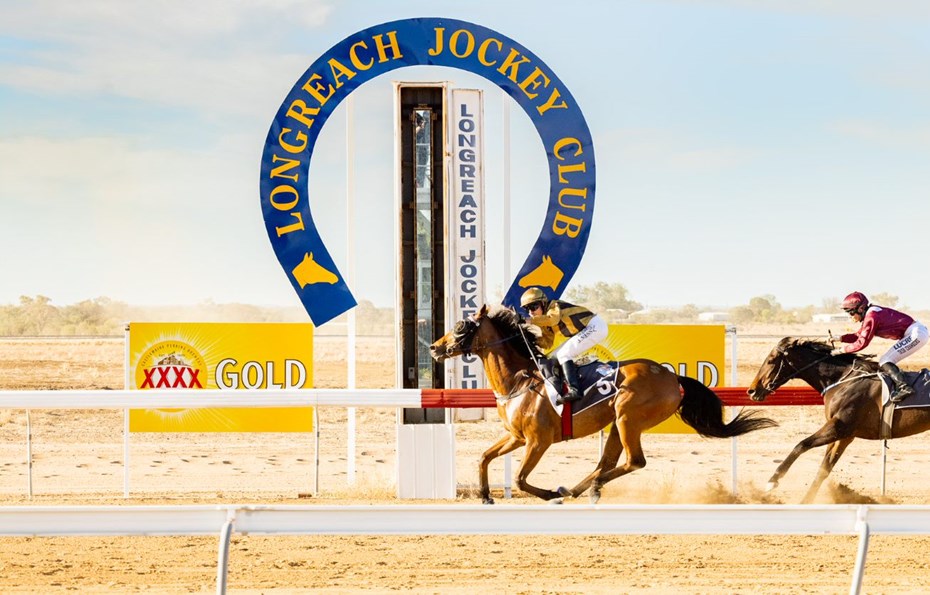 Horse Of The Year
Sun 24 July 2022
It's been a high quality year of racing so far in Longreach, and there are currently 3 horses tied for the lead after wins from Halcyon House and Helmet Head on the weekend to join Purple Trumpet in the lead on 10 points.
To put into perspective how competitive the racing has been across the 4 meetings, there has been 66 different, individual horses, who have placed in a race at the Longreach Jockey Club this year.
Racing returns to Longreach on the 13th of August.
In the meantime, if you need tyres, batteries or irrigation supplies, head on down and see Julie and the team at Longreach Tyre Centre.